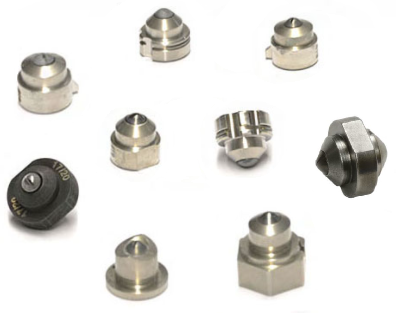 When you want to apply a spray coating and achieve an extremely fine finish result, an air assisted airless is the go-to spray gun for the job. There are a number of quality brands of sprayers on the market, but the difficulty comes in finding a reliable and affordable source for the consumable accessories such as high pressure hose and spray tips. That's where KM Coating comes in. We have all the products you need to maintain professional spray equipment, no matter what industry you're in. Bringing you top quality air assisted airless products at affordable, discounted prices is what we do best.
KM Coating knows how difficult it can be to find spray tips and hose that meet the high quality you need, especially if your facility uses more than one brand of sprayer. That's why we carry a large selection of tungsten carbide air assisted airless sprayer tips in many sizes, degrees and fan patterns. Whichever sprayer brands you use, from Anest-Iwata to Binks to Wagner, just to name a few, we have spray tips that will fit them along with most other popular spray guns. KM Coating also carries the essential additional spray painting accessories you need, too, such as micro tip filters, PTFE seals and spray tip cleaning needles to help optimize performance.
Air Assisted Airless Equipment – Save Today Online at KM Coating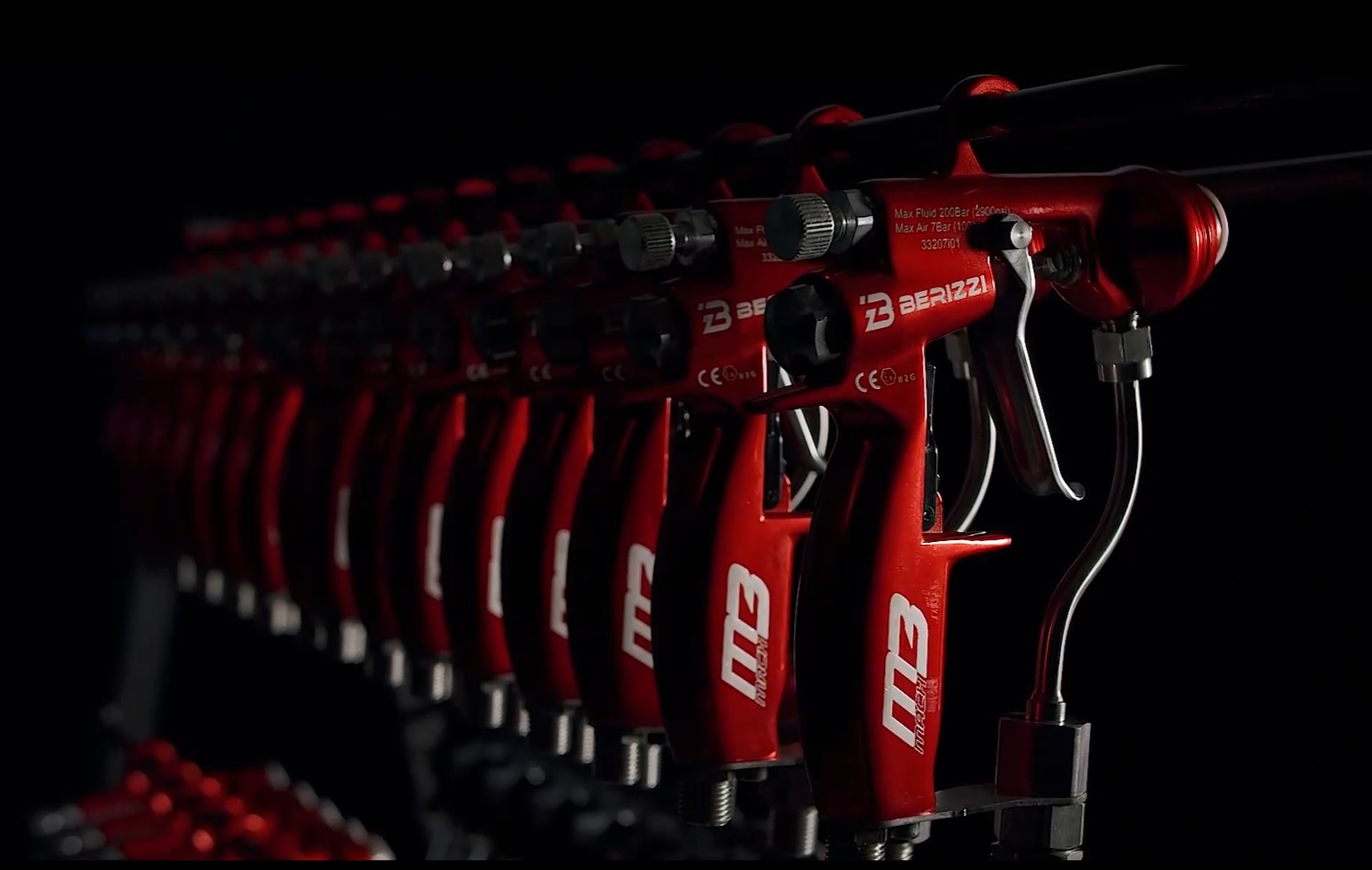 If you've been considering the MACH3 gun to upgrade your air assisted airless equipment, KM Coating has those, too. When you shop KM Coating for tips, filters, seals and more, you'll save money while making sure your finishing equipment is in top working order, and our products will keep your downtime to a minimum, too. For the best results from your sprayers, come to KM Coating for the highest quality products at discounted prices.