Professionals in the Surface Treatment Industry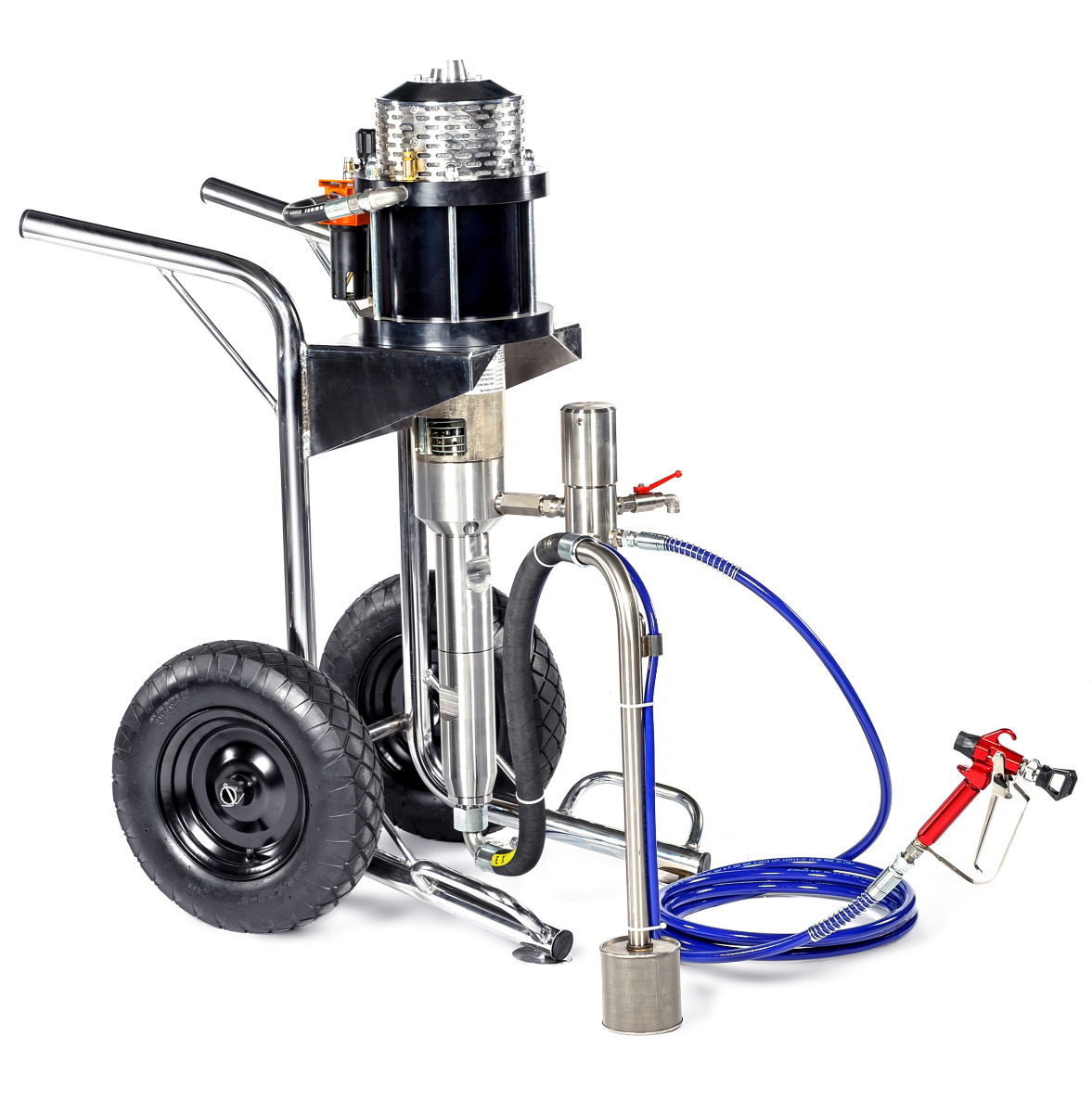 KM Coating is a distributor of a wide range of high and low pressure hoses, including thermoplastic, rubber and PTFE tubing. Specializing in the paint spray industry, we deliver such accessories as spray tips, swivels, filters and more. Not only can we supply you with hose in all the popular sizes but we can customize your hose to any length or fitting configuration needed. If maintaining your professional spray equipment is important to you and you need to replace those expendable items, why not save time and money by ordering from us
Our products have reached a broad range of applications, so whether you seek Contractor, Industrial, or Air Assisted Airless supplies, KM Coating has the right item for the job. With our top quality products, you will achieve the very best results, from the first spray to the last.
Regardless of the industry, our products will surpass the quality of our competitors, all at largely discounted prices.